One Japanese Phrase A Day!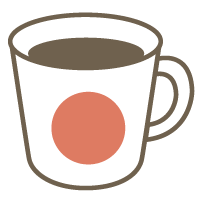 Japanese

Good for beginners

Idioms

Vocabulary
Don't push yourself too much! You can learn Japanese ONE Phrase A DAY! And slowly build up your vocabulary & expressions!!!
Are you too busy to study? Is Japanese too complicated?
Don't worry about that! You can still learn Japanese at your own pace!
This is a lesson that offers ONE Phrase A Day!
You will learn short, simple, and functional phrase. Whether you are an absolute beginner or an intermediate level learner, it will help you bring the Japanese language into your life!!!
Lessons offered by this tutor