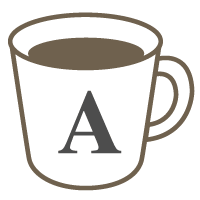 English

Listening

Speaking

Fun & Games
What's your favourite type of pie? Have you ever been on a space hopper? Cats, dogs or guinea pigs? Change the subject often and think more quickly in English!
Do you worry about speaking too slowly, or needing too much thinking time? This lesson is designed to help you by:


challenging you to answer unpredictable questions (not the same questions every lesson, like 'How was your week?' or questions you're expecting because of the topic).



encouraging you to talk about subjects you may never have discussed in English before.



making you concentrate on the content of the question and answer not on small grammar points which slow you down!


This lesson will be most suitable for you if your level is intermediate - upper intermediate. You are welcome to try it even if you feel your level is lower than that, but we will probably have to spend a little more time on vocabulary. :)

You can prepare random questions to ask me too - or practise even harder by thinking of them during the lesson!
Lessons offered by this tutor
Feedback from students
クーポンを使って受講しました。最初ささやくような声でレッスンが始まりましたが会話が進むにつれ普通の声で話してくれました。Random Questionsの内容は良かったと思います。受講後のフィードバック等はなく、「リクエスト終了のお知らせ」メールがレッスンからちょうど2週間経ってから来ました。