Advanced Japanese Lesson (50 minutes)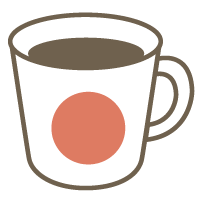 Japanese

Reading

Vocabulary

Speaking
Brush up your Japanese skill and learn more expressions as well as the Japanese culture!!!
You will learn the various ways of construction Japanese sentences. You will be able to write diary, letters etc. and also learn more about the Japanese culture.
Lessons offered by this tutor
Feedback from students
Matsumoto-sensei is a great teacher. The lessons are fun and yet you learn a lot. After the counseling lesson, she knew exactly my level of Japanese and adapted her lessons. She explains everything in Japanese and is very patient. She is very easy to be with and she makes you feel good about your Japanese, even if it is not the best. This is very motivating. She is also a very nice, warm and open person. I am really glad I met her at this platform and I consider myself being very lucky.

Very patient, pays close attention to your individual needs, and lets you know what you need to work on. This lesson was a bit intensive! Great for people who are serious about improving their Japanese (no matter what level).