Intermediate Japanese Lesson (50 minutes)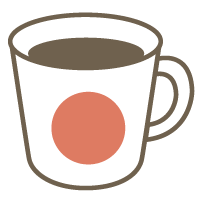 Japanese

Idioms

Grammar

Speaking
Brush up your Japanese skill and learn more expressions!!!
You can learn more about the usage of sentences, conversational Japanese, as well as basic "KANJI".
All materials are provided as PDF files.
Lessons offered by this tutor
Feedback from students
まつもと先生 is a great teacher! She's very professional and does a really good job of explaining the concepts in the lesson. I recommend her lessons very highly!

Matsumoto sensei is the best Japanese teacher I ever met. She is very patient to correct all the mistakes I made during the lesson. And she provides great materials to me as the follow-up after the lesson. I recommend Matsumoto sensei to everyone who is serious about learning Japanese.