Proofreading (up to 3,000 words)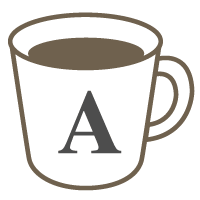 English

Proofreading
Native-Check
Are you looking to improve your written English? I offer quick yet detailed proofreading services for any English text and promise to get your article back to you in under two days,
This is a complete and detailed proofreading service for anyone who needs help with a short article in English. It can be any text up to 3,000 words long and covers everything from grammar and spelling right through to syntax and sentence length. You can submit any type of text, it could be a poem, essay, resume or short story, and I will correct it in a thorough and helpful manner and get it back to you in under two days.

I have proofread a mutitude of texts, including PhD theses, for many different non-native speakers from multiple countries over several years and also have a masters degree in Literature and Writing. No matter whether you are a beginner with English or are nearly fluent, my proofreading services will be perfect for you.
Lessons offered by this tutor
Feedback from students
I asked him to proofread my documents for studying abroad. He did it very quickly. His corrections were so clear that it was easy to understand. Plus, he is warm and friendly. I really appreciate this lesson he offers. I will definitely ask him again when in need of proofreading in the future!