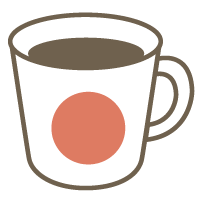 Japanese

Business
Customer Service
Do you need to study Japanese for work? Let's learn Japanese as it is spoken in a business setting.
This lesson is for students who wish to learn business Japanese. Please let me know your field of work and in what capacity you will need to use Japanese at work.
Here are some exmaples of what we can cover during business Japanese lessons:
- Read and learn vocabulary through business-related articles
- Practice Keigo (polite Japanese), Sonkeigo (honorific Japanese) and Kenjougo (humble Japanese)
- Role-playing in business settings (e.g. customer service, meeting with clients, etc.)
Let's make sure you use correct Japanese at work!
Lessons offered by this tutor