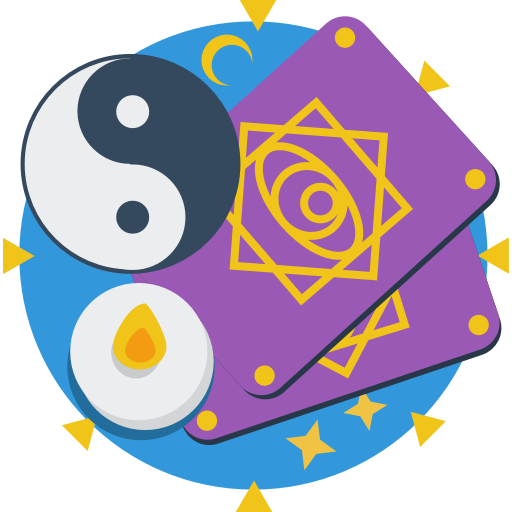 Fortune Telling
Tarot Reading + Healing Through Sound
An original session for those of you who want to spend every day being creative! Using tarot reading and a variety of sounds (starting with the Irish harp) I will take a look at your current situation and help you relax.

※This session is open to students who do not have a harp!


♪ Tarot Reading


I will do a tarot reading and give you advice on how to live your life creatively.
・Please begin by thinking of what questions you have.

(I will be interpreting cards and giving advice during this session. There are certain questions, including those that require a definite yes-no answer, and those concerning life and death, that I cannot accept. However, I may be able to rephrase the words, so please start by contacting me).

・I will take your questions and do a reading on your current situation, then give you advice.
・I will choose 3 magic cards with scales written on them
to decide what sound you need the most
Then using the Irish harp or another instrument, I will create a space filled with healing music.
Please enjoy the

soothing moments of healing.
English Translation: 12/29/2014 - The Cafetalk Team
Lessons offered by this tutor
Feedback from students
先生が、私の占いたいことを細かく聞き出してくださり、一つずつ丁寧にリーディングしていただきました。 自分でも気になっていたことを言葉にしていただいたことで、結果がスッと自分に入っていくような感じがしました。 ワクワクするようなリーディングをしていただき、嬉しい気持ちです。 はじめて聞いたアイリッシュハープの音も、とても癒されて聞き惚れてしまいました。かっこいいです! 素敵な時間をありがとうございました。

先生ありがとうございました。 人見知りで初めてだったんので、緊張しました。 引いたカードから色々とズバリと当てられました。 アドバイスもしっかりと頂き、不安も軽くなりました。 ハープの優しい音色に癒されました♪( ´▽`) 即興で作曲して聴かせていただき、感動しました。 また、なにかありましたらよろしくお願いいたします。

カードリーディングとアイリッシュハープを楽しめる、珍しいレッスンです!タロットでは自分の過去・現在を正直に表すカードが出てきて、それらに関してShizukuさんが腑に落ちるリーディングをしてくれ、レッスン後は適切なフィードバックで纏めてくれました。また、未来に関した勇気づけられるリーディングと、心地よいアイリッシュハープの演奏で、気分よくセッションを終わることが出来ました。ありがとうございました♪