English Conversation (JHS level)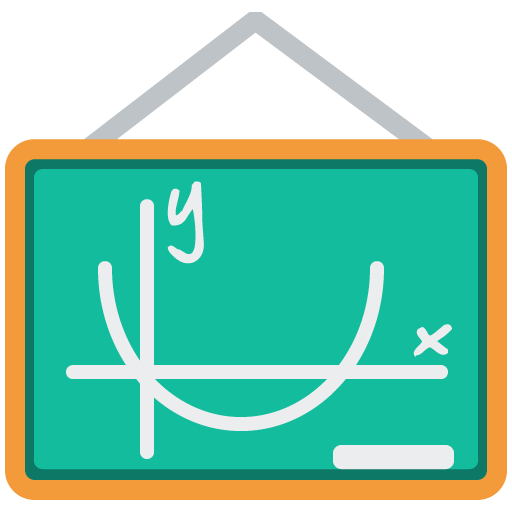 Junior High
Let's enjoy speaking English together!
The goal of this lesson is to become comfortable speaking with a native speaker using the grammar that the student is currently learning in school.

For the first lesson, we'll do our self introductions so that I can get to know the student and their level. Then from the second lesson, we'll begin to use the grammar that the student has been learning in school to do activities such as speaking and memory games, reading and discussion, and more.

On top of that, I will also introduce grammar and everyday vocabulary in English that students don't learn in school so that they can communicate smoothly if they visit an English-speaking country.

☆In the first lesson request please include the name and grade of the student, and also the name of the English textbook that they are currently using in school.
Lessons offered by this tutor
Feedback from students
とても楽しい時間でした。中学1年生の娘に合わせて、たくさん喋れる機会を設けてくれました。 終始笑顔で接してくださるので、娘も充実した素敵な時間だったようです。 いつもありがとうございます。