Quick Lesson for Busy People (No feedback)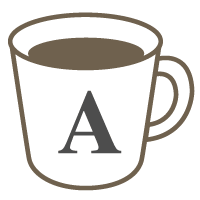 English

Listening

Speaking
General Discussion
Would you like to learn English but are starved for time?
*I do not provide feedback for this lesson; students who would like feedback should purchase it separately.*

This lesson is for busy people who would like to improve their conversation skill but are too busy for a typical longer lesson.

The content of the lesson is whatever you would like! When can free talk, discuss news and current events, talk about history, culture or anything! Please let me know you goals and interests so I can plan appropriately for our class.


Appropriate for all levels
Lessons offered by this tutor
Feedback from students
My daughter always enjoys this lesson. According to the Skype Chat Box, I think she not only enojoyed talking with Rhys but also learned some grammar in this lesson.

こちらの話をしっかり聞いてくださり即座に直して頂けるので本当に短時間でも充実したレッスンでした!日本語も完璧な先生なので初心者でも安心!おすすめの先生です。

My daughter enjoyed talking with Rhys as always!

質問にもていねいに答えてくださり、勉強になるレッスンでした。リスニングの練習にもなるスピードで話してくださったのもよかったです。ぜひまた受講したいです。

I heard Rhys and my daguther laughing out loud during this lesson. Since I was in the different room, I didn't know why they were laughing, but it sounded that they had a lot of fun. I appreciate that Rhys always tries to share the same feeling with students even they are very young.