Quick Lesson for Busy People (No feedback)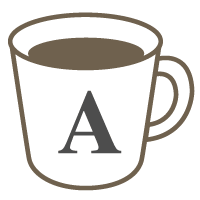 English

Listening

Speaking
General Discussion
Would you like to learn English but are starved for time?
*I do not provide feedback for this lesson; students who would like feedback should purchase it separately.*

This lesson is for busy people who would like to improve their conversation skill but are too busy for a typical longer lesson.

The content of the lesson is whatever you would like! When can free talk, discuss news and current events, talk about history, culture or anything! Please let me know you goals and interests so I can plan appropriately for our class.


Appropriate for all levels
Lessons offered by this tutor
Feedback from students
My daughter really enjoyed talking with Rhys after the winter break.

言い方がわからない言葉はより良い表現を教えてくれ、 知らなかった単語もわかりやすく説明してくれました。 とても楽しく、かつ勉強になりました。 ありがとうございました。

I took this lesson twice. What I feel is that Canadian teacher is easy to talk to. Thank you and have a good day.