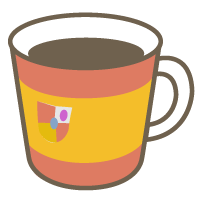 Spanish

Good for beginners

Speaking
General Discussion
¡Vamos a platicar!
This is an informal chat session for students who know some Spanish and want to improve their conversational skills.

For some lessons, we will pick a topic, and I'll give you a worksheet with vocabulary and useful phrases. I'll also ask you to prepare ahead of time to tell me about the topic. Please use dictionaries and take notes on or write out what you are going to say.

Sometimes we might also use other worksheets or news articles, or images for our conversations.

In the first lesson we will start with self introductions. Please be prepare to tell me about yourself.
In following lessons we'll move on to talking about your family, hobbies, hometown, and other topics - especially any topics that interest you.

☆When you request your first lesson, please tell me your level (beginner, intermediate, advanced).

♫If you want, I will record the lesson for you so you can listen to it later. Please let me know!
Material:
Original Material
Lessons offered by this tutor