Legal Themes (30-day Pack)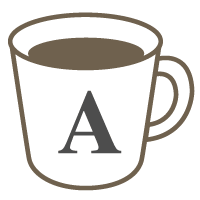 English
a 4-session lesson pack of Legal Themes and Case Discussions valid for 30 days
*a customized course for a specific student-client
These discussions will be based on articles from the National Law Review and shall encompass legal topics and cases in areas such as financial litigation, labor disputes, mergers, etc.
It aims to encourage the speaker to tackle issues in the legal field, while learning functional vocabulary in context. As always, advice and suggestions on grammar, syntax, and diction will be provided.
Lesson Pack Details:
This is a 4-lesson pack. You will be issued 4 free coupons when your first lesson is confirmed by the tutor so you can request the remaining lessons. Please note that all requests related to this pack must be taken within 30 days of the confirmation date.
Lessons offered by this tutor