College Entrance Exam English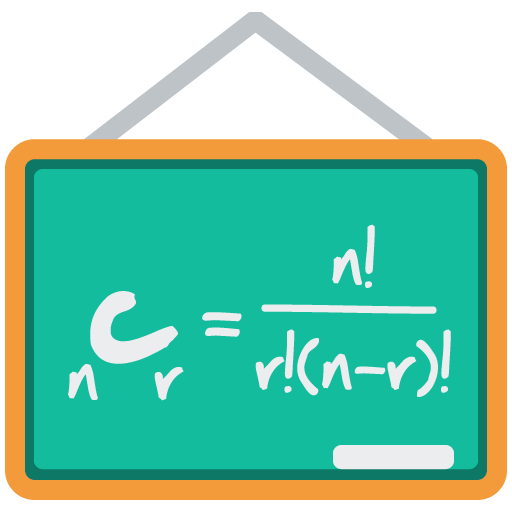 High School
Having trouble with English? Ask me anything.
Entrance exam English is hard! You have to worry about everything from basic grammar to long reading comprehension texts. There are many reasons people have trouble with long texts. Some can't read each and every sentence in its entirety and some can't grasp the flow of the sentences. In this lesson, we will figure out why you're having trouble and find a study method to combat that. We will also practice reading comprehension thoroughly.

We wil use a specific university's past tests or the center exam's past tests. If you have your own problem sets, or a school's problem sets, we can use those as well. However, if it's not something that's on the market, please scan it and let me take a look at it before the lesson. If you're not sure what to study from, please request a trial lesson first.
Lessons offered by this tutor
Feedback from students
毎週毎週本当に有難うございます。 娘も、毎週の家庭教師の日をとても楽しみにしています。 今後とも宜しくお願いします。

本日も有難うございました。楽しく授業が出来て嬉しく思います。 次回も宜しくお願いします。

いつも丁寧なご指導ありがとうございます。とても楽しく勉強できています。

今回も娘のレッスンをどうもありがとうございました。 正解や考え方にたどり着くのも、年齢やレベルにあわせてアプローチしてくれるので大変助かってます。 時間をみつけてまたぜひ受講したいと思います。 よろしくお願いします。

娘が体験レッスン受けさせていただきました。プランをわかりやすく提示してくださったようで、体験レッスンながら手応えがあったようです。続けてみたいとのことですので、どうぞよろしくお願いいたします!