Japanese Grammar for Beginners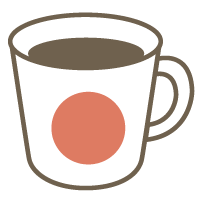 Japanese

Good for beginners

Grammar

Speaking
Let's start Japanese! From reading Hiragana to JLPT 5
Let's start learning Japanese! This lesson is for beginners. From reading Hiragana to JLPT 5, I will explain Japanese basic grammar. We can practice Japanese conversation. I will correct any errors and send you feedback.
We can use either the "Minna no Nihongo" or the "Genki" textbooks. Please let me know which book and section you want to study. If you have no idea which to use, please request the free trial lesson.
Material:
Textbook (「みんなの日本語」「げんき」)
Lessons offered by this tutor
Feedback from students
先生の授業は面白いです~たくさん文法を練習しました。

レッスンはすごく勉強になりました。日本語を勉強したい方は、あや先生についていけば間違いないです!先日はありがとうございました。次回もあや先生お願いします。

いつもご丁寧に教えてくださいます! 本当にありがとうございます。

Aya sensei is always smiling, and very knowledgeable. Thank you Aya sensei!

Aya sensei is full of smiles and laughter. Mine was the first class and it was just a trial but she has provided me with lots of important notes. Thank you, sensei!