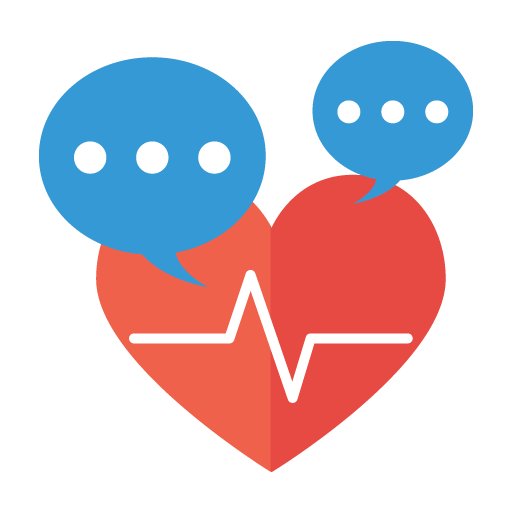 Problem Solving
Let your feelings out
*Counseling Support
I am a career consultant/industry counselor.
①Regardless of age or gender, if you speak Japanese and need more motivation in life or work, I will support you. If you want to talk about relationships or your family, I will listen.
②As we discuss various worries, we can also use one of psychology's "social analysis" tools called an egogram to find out your 6 personality traits. If you understand your own characteristics and personality, you will know yourself better and take a step towards learning how to make yourself feel better.
Lessons offered by this tutor