VOCABULARY IMPROVEMENT SESSION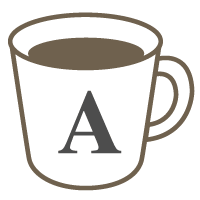 English

Idioms

Listening

Vocabulary

Speaking
Learn about 10 words and expressions for your next conversations !
I teach you about 10 words or expressions you can reuse in daily life thanks to images or sounds. Then you will have to use these words or expressions in different sentences !

A lesson particularly suited for beginners and intermediate learners !
Lessons offered by this tutor
Feedback from students
英語圏に住んでいる為、多少は単語が分かるかと思っていましたが、レッスン時に初めて使う単語が出てきたので為になり今度機会があったら使ってみようと思いました。講師の先生の母国語は英語ではないため、英語ネーティブではない視点からレッスンが楽しめると思いました。

とても丁寧に、教えて下さる講師です。英語のレッスンでしたが、お互いが、第二言語となると、意思疎通が難しいと感じました。語彙を増やすレッスンですが、一つの単語で色々な意味があるので、英作文も難しいと思いました。