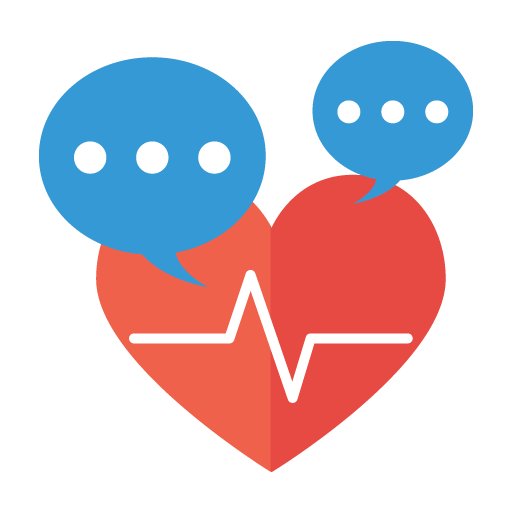 Problem Solving
You need a VISION, you need to find your PURPOSE.
We often feel exhausted and tired. We feel confused. Why am I living? What is my purpose? Who am I?
Working too much, feeling confused and lonely and depressed.

What is wrong with me? What is the solution? How can I feel strong and free and independent in the middle of my circumstances?

Let's find ourselves. Let's discover our identity, our CORE, our vision and find the peace of mind we all crave so much.

I am waiting for you to have an intetesting chat and bring light into the darkness.
Lessons offered by this tutor
Feedback from students
It was easy to relax and chat, she helped me focus on myself and identifying the problem. I feel stronger and motivation. I recommend this.

One of the best lessons that I have ever taken. Teacher is very passionate and help you keep motivating. Can not wait to take next lesson.

Her message make me feel like I have a veil on my eyes and she helped removed it. I feel I can see clear my situation, without confusing . I feel clear mind and focused and stronger.

She has very powerful words to direct your life toward a meaningful life. When you are lost yourself, it is helpful to have this lesson to reassure how you build up yourself again.

Today I asked what we will do in this lesson if I take it. Anna's way of thinking, way of looking at the world and way of living is of some help, I think. So if you have some specific problems right now, I think she can show you how you should look at the situation. For me, I didn't have any specific problem now but generally, "stop reacting" (when I feel some strong feeling) will be the helpful way. Thank you, Anna. I will keep it in my mind!