United States English Idioms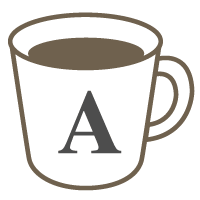 English

Good for beginners

Idioms

Grammar

Vocabulary
Learn about funny expressions that are widely used across the United States!
Have you ever wondered why Americans say that it's "raining cats and dogs"? Have you ever heard the phrase "the best of both worlds"?

In this lesson, we will discuss numerous American idioms and their true meanings. An idiom is a set phrase that is not taken literally, but has a different understood meaning. Sign up for this lesson to learn more!
Lessons offered by this tutor