♪Harp Lesson Counseling♪ Get 20% Off Your Next Lesson☆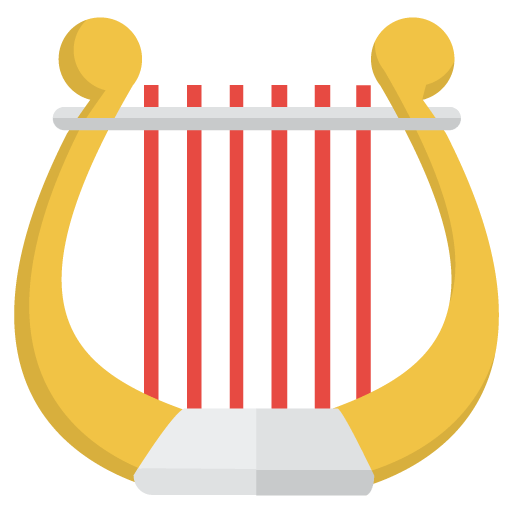 String Instrument
Let's relax and chat about the harp♪
Maybe you've always admired the harp, but have questions such as...


what kind of instrument is the Irish harp?


where do I buy the instrument?


what kind of sound does it make?


what kind of harps are there?


what kind of harp is best for me?


Let's answer them here!


※If you're thinking about taking Irish Harp Lessons, I recommend starting here.


Whether you

・do not own a harp
・are interested in learning
・want to start now

・already own a harp

Please feel free to make a reservation


If you take this counseling session

I will give you a 20% off coupon

good for any harp lesson!
English Translation: 12/29/2014 - The Cafetalk Team
Lessons offered by this tutor
Feedback from students
ハープを始めたいと考えて楽器の購入を考えている時に丁度のタイミングでCafetalkでアドバイスをいただくことができ本当に助かりました。早いうちに楽器を手にいれレッスンを受けさせて頂きたいと思います。