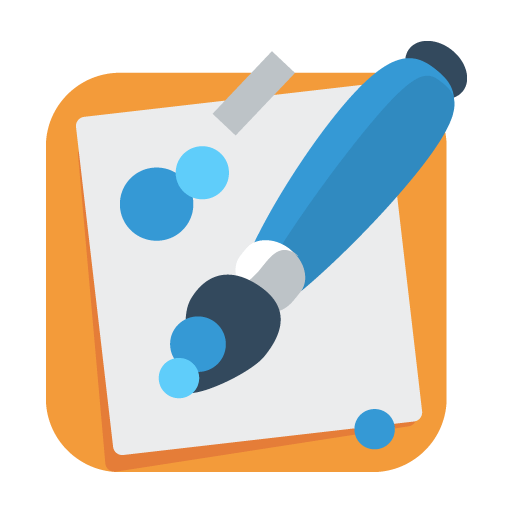 Drawing And Painting
Cows are one of my favorite things to paint and draw! In this lesson, I will walk you through the steps to paint or draw a cow.
You can choose pencil, pen, watercolor, or acrylic paint to complete your new cow drawing/painting! I will walk you through step by step and answer any questions you have along the way.
I believe that drawing from observation is one of the best skills we can learn in drawing or painting. I will provide either the head of a cow or the entire body for a reference image. If you would like to use your own image, please have one ready for yourself and another file ready to send to me so I am able to see the image as well.
Take a look at some of the cows I have done in the past!
Lessons offered by this tutor