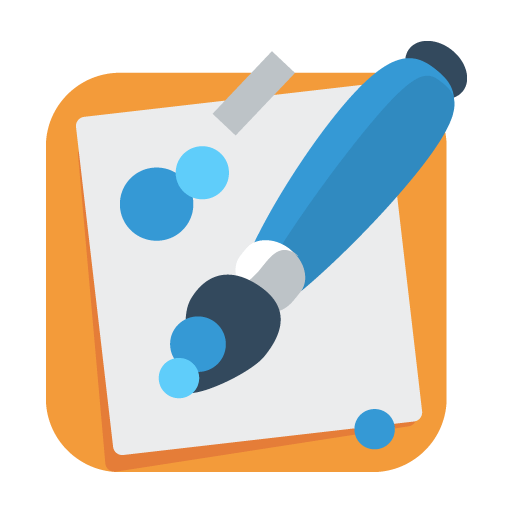 Art for kids
Learn how to create different types of texture and use them for a fun activity!
In this lesson we will look at the element of design, texture! I will introduce different types of texture as seen below and we will work on practicing each of them together!


After practicing the different texture patterns, we will create our own drawing using different types of texture on each of our fingers, as seen below. You will have the choice to choose whatever type of texture you want. I will be here as a guide for you and to help give you ideas throughout your drawing!



You may use pens, pencils, colored pencils, markers, or watercolors to complete this lesson!
Lessons offered by this tutor