How to think in English - Lesson Pack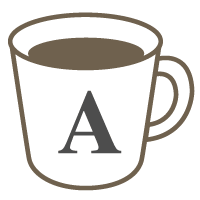 English

Good for beginners

Grammar

Listening

Vocabulary
Practice your English on your own
The Lesson Pack is good for learning and practicing English for people of different ages, from beginners to those who want to improve more. Each lesson will guide students on how to think in English in the simplest way for the first couple of lessons, progressing to abstract thinking towards the later lessons.

With thinking in English, it will improve your vocabulary, sentence construction and grammar. After Lesson 1, the start of each following lessons, the student will briefly say what he or she thought about in the past days.

This will be a fun lesson pack because student and tutor will talk about the what was running in their minds. This is also a good way to improve memory.
Lesson Pack Details:
This is a 10-lesson pack. You will be issued 10 free coupons when your first lesson is confirmed by the tutor so you can request the remaining lessons. Please note that all requests related to this pack must be taken within 20 days of the confirmation date.
Lessons offered by this tutor