How to Network & Networking Etiquette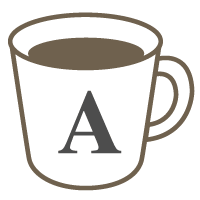 English

Business
Marketing
Entrepreneurship
Coaching
Learn how to network and make the best of your opportunities
This lesson aims to give a general overview on networking covering the following:

Why is networking important?
Quick SWOT Anyalysis of networking skills (What are my networking strengths, weaknesses, opportunities and threats)
How do you network? (Do's & Don'ts)

It's the perfect chance to practise your english speaking skills and pick up a new and much needed skill.





Lessons offered by this tutor