Music and Storytime for Kids - 50 mins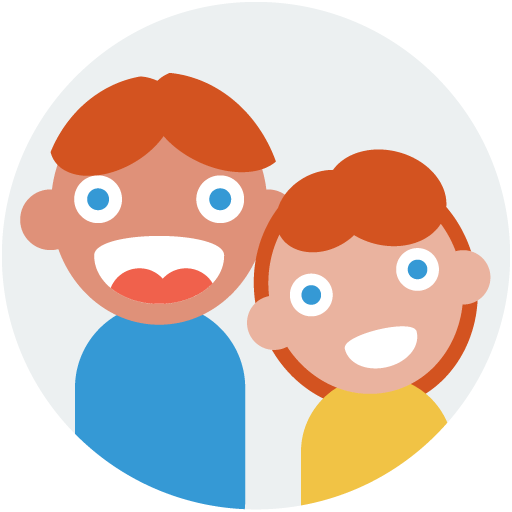 Music for kids
Let's sing your favorite songs (if any) and discuss a storybook in English
Do you love singing along to songs and reading & discussing interesting story books?
This is perfect for you!

Let's get you warmed up by singing a few of your favorite songs and then dive into a story book together. Now, let's practice your English by answering a few questions. Like, what was your favorite character and why? What did you learn from the story? Can you describe how the character feels on this page? And so much more.
Lessons offered by this tutor