Music and Storytime for Kids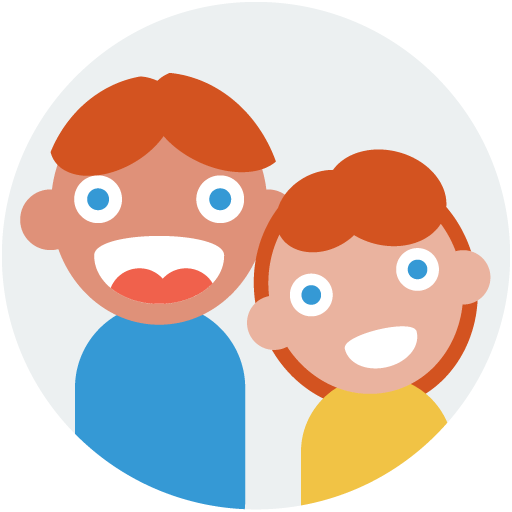 Music for kids
Let's sing your favorite songs and enjoy a story in English.
Do you enjoy singing or is there a new song you would love to learn?
Come join me for this fun and interactive lesson and let's sing our hearts away.

And guess what? There is a surprise story waiting for you at the end of each lesson.
Lessons offered by this tutor