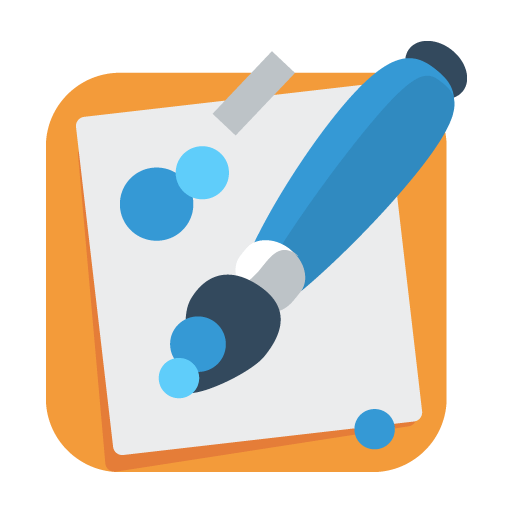 Art for kids
Learn how to mix colors and use them to make your own customized color wheel!
You will be introduced to the primary and secondary colors and how to make them using colored pencils, watercolor, or acrylic paint (your choice)! There will be time to practice mixing colors to ensure your understanding of the primary and secondary colors. then choose a subject you are interested in to create your color wheel ie: flower petals, animals, landscape, sports (balls, skateboards) etc. Once you have chosen your subject, I will help guide you in the creation of your color wheel. If you do not finish during the allotted classtime, you will have enough information to finish the project on your own.The objective of this lesson is for you to demonstrate your understanding of the primary colors (blue, yellow, red) and how to use those primary colors to create secondary colors (purple, orange, and green).
* This lesson can be adjusted to fit your individual needs! ALL LEVELS WELCOME! *

Here are some examples of some great color wheel ideas!
Lessons offered by this tutor