Singing Technique in English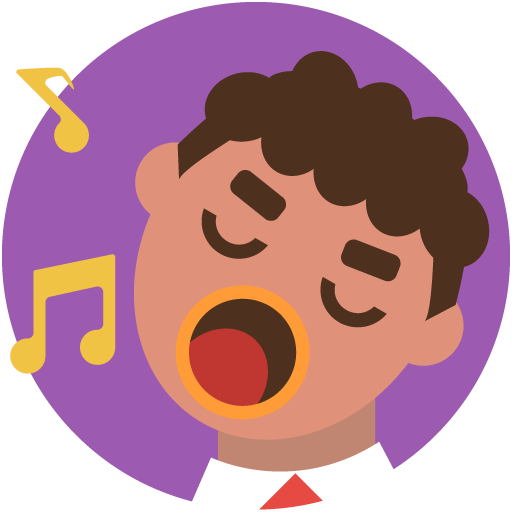 Voice
Begin now to master your technique of Singing!! Focus on vocal/singing warm-ups, posture, lyric diction/pronunciation and breathing techniques.
Let`s learn vocal singing techniques in English!

Take classes with a vocal master with over 15 years of performance and teaching experience.

These classes will be focused on mastering your technique of singing.

This includes vocal and body warm-ups, posture exercises, lyric/word diction/pronuciation ( we will look at IPA ( international phoetic alphabet, tongue twisters and listening skills by repeating the sounds) and breathing exercises. All of thees areas are important for a healthy singing voice.

I am a true believer that if you can master proper technique in these areas you can sing any type of music without damaging your voice.

Let`s work together to master your technique!!


Material:
Original Material
Lessons offered by this tutor