Japanese Conversation lesson pack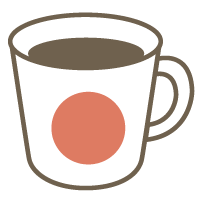 Japanese

Vocabulary

Speaking
General Discussion
Let's talk in Japanese!
Let's talk in Japanese!
This is a free conversation class. We can talk freely or decide on a topic before the class.
I will write corrections and suggestions for other words in the Skype chat while you speak so as not to interrupt the conversation flow. I can also correct your pronunciation, sentence structure and grammar.
Don't worry about making mistakes! Let's concentrate on transferring your theoretical knowledge to actual conversations.
I can support you in English when needed.
*Please note that you will need to have at least a very basic understanding of the Japanese language to take this class.
Lesson Pack Details:
This is a 5-lesson pack. You will be issued 5 free coupons when your first lesson is confirmed by the tutor so you can request the remaining lessons. Please note that all requests related to this pack must be taken within 60 days of the confirmation date.
Lessons offered by this tutor