Polite expressions in Japanese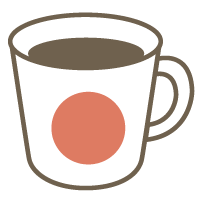 Japanese

Method Oriented
Repeating

Speaking
I will teach you how to use polite expressions in Japanese.
Would you like to learn deferential Japanese for better international communication?
One of the most difficalt aspects when learninig Japanese is polite expressions. I have some textbooks that contain both Japanese and English polite expressions.
I recommend this course for the learners who want to practice and aquire the skills for better comunications, which you can use them in the business conferences and formal situations.
Lessons offered by this tutor