【PACK】Café Bla-bla (free talk)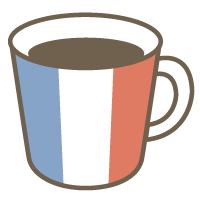 French

Speaking
General Discussion
Let's grab a cup of tea or coffee and have a chat in French together!
Let's talk and practice some French together !
I will send you some feedback at the end of our lesson so you can improve fast and easily!
Lesson Pack Details:
This is a 4-lesson pack. You will be issued 4 free coupons when your first lesson is confirmed by the tutor so you can request the remaining lessons. Please note that all requests related to this pack must be taken within 45 days of the confirmation date.
Lessons offered by this tutor