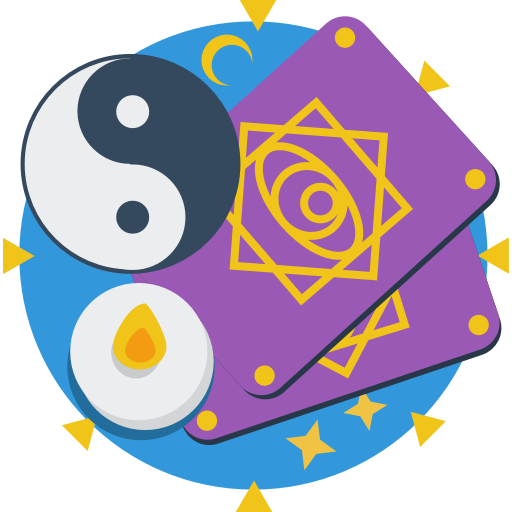 spiritual
Cleanse your spirit and heal with an online distance Reiki session.
We will open the Reiki session with pulling an Oracle card for you to meditate on, as I channel the healing Universal energy to you.
If you have a particular pain or issue, please feel free to share it. If you choose not to share, that is fine as well.
Please find a quiet room where we can be uninterrupted for 30 minutes. If you have essential oils, or white sage or Paolo tree to burn, please do so.
It is preferred if you are able to lie down in a comfortable room, with a blanket overtop.
Once completed, please drink plenty of water to replenish yourself.
Material:
Original Material
Lessons offered by this tutor