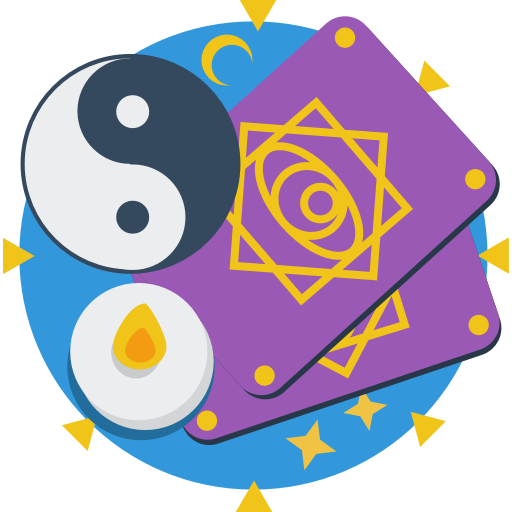 spiritual
What is your current situation trying to teach you?
What is your experience trying to teach you?

We all experience challenges in our lives, but it can be a challenge to be aware of what the experience is trying to teach us.

This reading will allow you to see what lesson or message the Universe is sending you, and how to grow from it.



Material:
Other (Rider-Waite Tarot cards)
Lessons offered by this tutor