Proofreading up to 500 words (No Skype)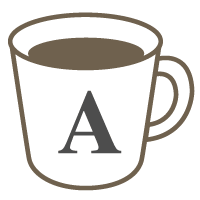 English

Grammar

Writing
Letter Writing

Proofreading
For document up to 500 words
Have you written something in English and are worried that there might be mistakes? Do you have a letter, email, document or homework that you would like a native speaker to look over and proofread?

I can be that person. Please attach the document that you would like to have edited in the comment section of lesson time you ed (in a .doc or .docx file) and the total number of words in the document.

When ing the lesson, please the date in which the document is due for your lesson time.

I will check grammar, spelling, punctuation, as well as leave comments about the clarity of the text. I will send you a version of the document showing the corrections and comments. If you need a clean version without the changes shown as well, please let me know and I'll send you a copy of that version as well.
Lessons offered by this tutor
Feedback from students
Hello, Rose sensei. Thank you for your kind and fast proofreading. As I have commented on my message, I will review the points what you explained on your feedback. Again, thank you and see you soon.