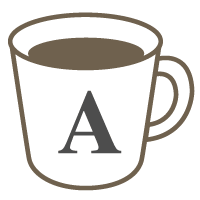 English

Good for beginners

For Children

Pronunciation

Reading
Let's practice your reading skills!
Would you like to practice you speaking skills but are worried about not knowing the vocabulary? Well this is the class for you. We will practice your pronounciation by reading an English novel of your choice.
Each lesson will begin with:



A greeting! It's always nice to see you.


You will read the book out loud, paragraph by paragraph, and I will correct any mistakes in your pronunciation.


After we read each paragraph, you can ask me about the meaning of any vocabulary or phrases that you didn't understand to help you improve your reading comprehension.


For Beginners or those nervous about reading aloud,



II can read the paragraph to you aloud and you can then read it after me.


If you have a book you would like to use in the class, please let me know in the comment section so that I can make sure to have a copy ready for our class. If you don't know which book you might like to read, let me know what is one of your hobbies and I will find a book for us to use.

Let's enjoy reading these great stories together!
Lessons offered by this tutor
Feedback from students
自分が持っている本の中から先生に選んでもらい、主にreadingと発音、単語の意味等を中心に見てもらいました。一人で読んでいるとどうも難しくて進まなかったものが先生と読むとより意味がクリアになり読んでいて楽しいなと思うようになりました。 また是非受講したいです。