How to cook Special Adobo?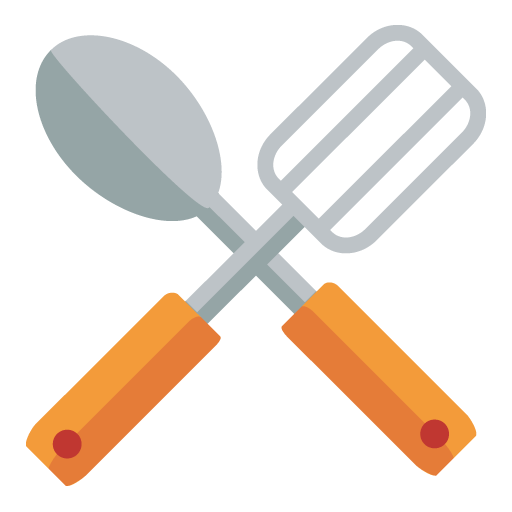 Cooking
Let's cook Philippine Adobo! A popular Filipino dish and cooking process in Filipino cuisine that involves meat, seafood, or vegetables.
Hello!

Try to learn and cook my own version of Philippine Adobo!

In this lesson, I will be sharing some informations about the famous Filipino dish called Adobo. I will discuss the different versions of the dish, ingredients, preparations, and cooking steps.

It's very easy cook! Join me!

I look forward to seeing you in my class!
Thank you for taking the time to look at my profile.
Lessons offered by this tutor
Feedback from students
フィリピンの有名な料理を、わかりやすく教えてもらえました。他にも、フィリピンのお勧めの料理やお酒も紹介してくれました。楽しかったです。