Trial lesson・Leçon d'essai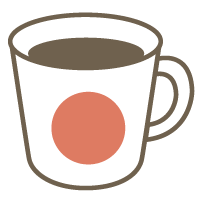 Japanese

Good for beginners

Speaking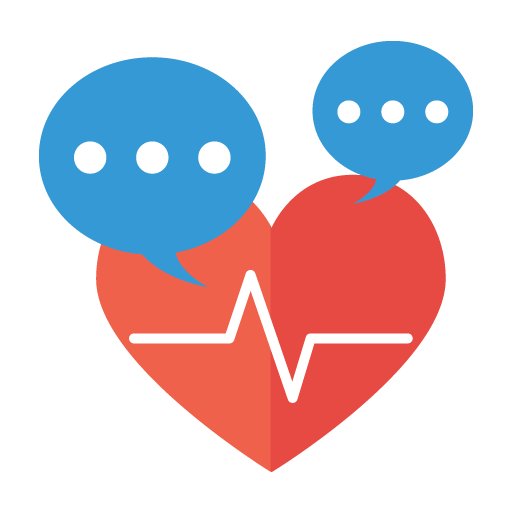 Counseling
まずは、お互(たが)いの自己紹介(じこしょうかい)から。リラックス(りらっくす)して話(はな)しましょう! Let's start by introducing ourselves! Relax and enjoy it! Commençons par les présentations ! On se détend et c'est parti !
日本語(にほんご)を学(まな)ぶ目的(もくてき)を教(おし)えてください。
Let me know what is your purpose in studying Japanese.
Quel est votre objectif pour apprendre le japonais ?
お一人様(ひとりさま)1回(いっかい)のみ受(う)けることができます。
This lesson is a one-time offer for first-time students.
Cette leçon est une offre unique pour tout nouvel étudiant.

Lessons offered by this tutor
Feedback from students
A very pleasant introduction. Patient and smiley teacher. I am looking forward to exploring deeper into Japanese language.