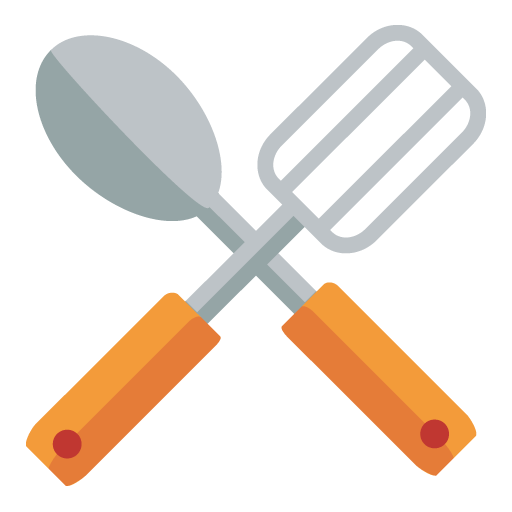 Cooking
Real Italian Carbonara and tiramisu. How to
ローマの人から習う。カルボナーラは世界中湯名けどいろんな種類があります。でも本場のカルバナーラ一つしかない。一緒に作りましょう。レシピを送ります。
レッスンはイタリア語と日本語になります。
ボーナスでティラミスも作りましょう。


Let's learn by an Italian in Rome how to prepare the original Carbonara. Carbonara is known all over the world but there are several "imitations". Here you will learn the real and only one.
Lesson will be in English and Italian (or Japanese and Italian).
As a Bonus, because it is the first lesson, we will prepare also a Tiramisu.
Please note that this lesson will be available from July, but you ca reserve your "seat" from now. Gropu lesson is available. Bring your friends with you. The price fee doesn't change
このレッスンは7月からですけど今からご予約ください。グループレッスンもできます
Material:
Original Material
Lessons offered by this tutor