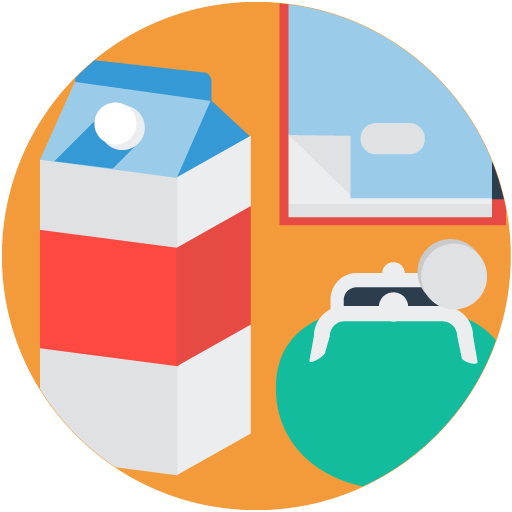 Lifestyle
Talk and talk and improve your Japanese!
I recommend this class to people who don't have many chances to speak Japanese. Let's chat about many different topics! Have fun while you improve your Japanese. I look forward to talking to you during the lesson.
Lessons offered by this tutor
Feedback from students
I would like to take this opportunity to say thank you, Teacher Sets, I have passed N3 and even N2 by taking your free talking lessons only. You have been so helpful to my Japanese study. Furthermore, my son's english has been improved so much through your english lessons as well. Happy New Year and thank you once more.

My lesson with Sets was very enjoyable!

질문유도를 잘 해주시며 모르는 것들이 있으면 친절히 채팅으로 알려주십니다.

とても楽しい会話をしました。ありがとうございました! I had a 30-minute chat with Sets先生. She corrected my grammar mistakes and taught me new vocabulary. She's a really nice and patient person, so I didn't feel nervous talking to her at all. Because she spoke English as well, I was able to explain what I wanted to say in English when I couldn't do it in Japanese. I recommend Sets先生 for anyone looking to practice speaking Japanese :)

Thanks for helping me prepare for my interview. It's getting closer and closer every day, but I'm confident I'll do well on the Japanese portion. You've really helped me improve my Japanese over the last month! Thanks so much!