Voice Lesson! 〜Non Classical Style〜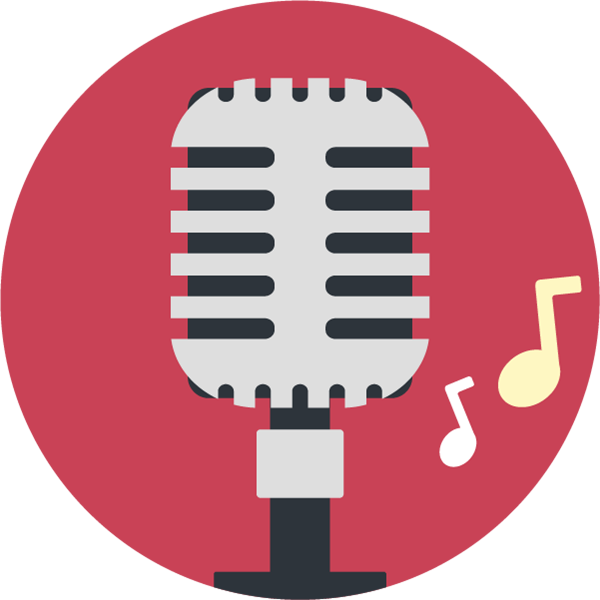 Song
Learn a wide variety of singing styles such as Pop, J-Pop, Jazz, and Broadway!
★☆Just as complete as offline voice lessons★☆
We'll start with breathing and vocalization warm ups and then continue on to the song lesson. Let's have fun going through everything step by step.

          ~Non Classical Style~
             J-Pop

Japan's world of music changes as fast as the times do. A world full of famous songs, songs full of memories. Try singing your favorite song with your own voice!
Do you want to become better at karaoke? Don't know how to reach those high notes? Don't know what falsetto is? I will adjust the lesson to meet your needs and teach carefully and thoroughly. If you are preparing for an audition but have never undergone voice training before, feel free to consult with me.


          Pop・Broadway・Jazz

Move someone's heart with your powerful singing voice!
But are you worried about your English pronunciation? Or do you think you can't release such volume with your body type? We will solve all of that here! I have the sheet music for Disney's hit song "Let It Go" prepared!!

★☆I have learned all the teaching methods for singing that are used in America and have discovered that the source of voices are the same all over the world. Pros do online voice training too! Try it out for yourself!☆☆
Lessons offered by this tutor
Feedback from students
プロフェッショナルな先生で、いつもレッスンしたあと自分の声が変わったと自覚できるほど効果があります!先生の教え方がとても分かりやすいので、効果が出るのだと思います。とてもおすすめの先生です!

先生が褒め上手なのでとても楽しく受講できました。 Skypeの画質も音質もとても良くスムーズに受講できます。 事前に声質にあった歌を教えておいてくださるので、練習できました。 ありがとうございました♡

2回目のレッスン。前回と同じ曲でお願いしました。Sayaさんにご指導頂くとグングンと声が出やすくなります。歌う時と話す時との口の開け方等の違いも意識出来るようになってきました。何より歌うことの恥ずかしさを忘れてしまうほど、Sayaさんのレッスンは楽しく前向きですよ!

Professor Saya is a very kind person. I haven't had music training for several years and she was very patient. Explain in an easy to understand way. Although it took a lot of work I really loved the lesson. I highly recommend this lesson.

Sayaさんのレッスンで You Raise Me Up の歌い方を教えて貰いました。まず、曲に合う音域の声を出せるようにボイストレーニングをしっかりし、そして、曲を歌いました。とても明確なレッスンでした。理論も実践も、ポイントを丁寧に簡潔に、そして、柔らかく、しっかりと教えて下さいました。全く歌えないところから、1レッスンで、サビのところが歌えるようになり、レッスンが終わっても楽しく歌っています。声がよくでる顔の筋肉の使い方も教えていただき、表情まで明るくなるレッスンでした。ありがとうございました(^^)