Pilates - for improvement of posture and core strength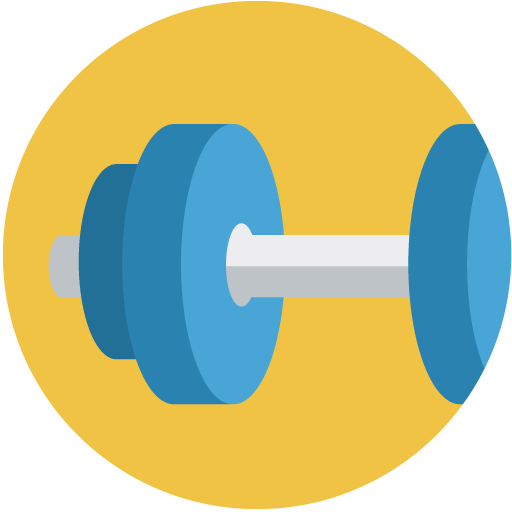 Workout
If you would like to increase your core strength and improve your posture - this is the perfect exercise class for you!!!
Pilates is a wonderful system for improving core strength, correcting your posture, releasing and restoring the body from long days of sitting, driving or working on a computer, and more!
Pilates can:


enable you to 'bulletproof', or 'prehab' your body, making it more resilient and less susceptible to injuries


improve your core strength, leading to enhanced posture and the ability to stand up comfortably and tall


strengthen the stabilising muscles, helping to keep your body stronger right up until old age


If these benefits sound good, this class is ideal for you :-)
If you have any questions, please feel free to ask!
Classes are tailored to each person individually. With over 11 years of teaching experience, I am able to work around injuries as well as focusing on your personal likes, dislikes and needs.
I hope to see you in a class soon!
Lessons offered by this tutor