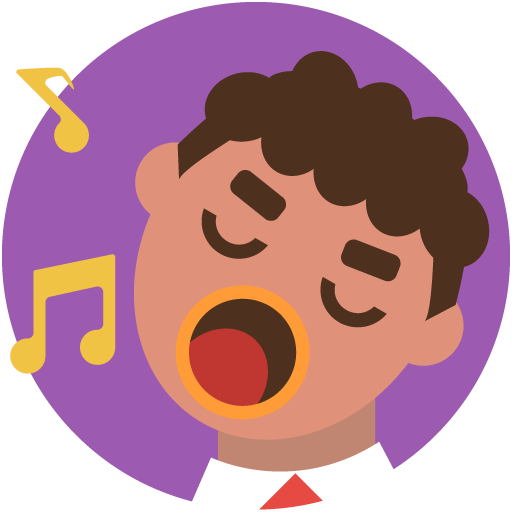 Voice
Vocal music isn't just Italian! If you like classical music, I'm sure you love Schubert's songs!
After a lesson in vocalization basics, you will sing a German lied by Schubert and I will check to make sure you are putting what you learned into practice. In this lesson, you will learn how to utilize the techniques that you have practiced.
Learn what you can't get from Italian songs through German songs and immerse yourself in the world of German music.

『Songs』
An die Musik
Ständchen ~"Schwanengesang"
Heidenröslein
Wiegenlied
Ave Maria 
etc.

★Please send your request more than 48 hours in advance.. If you have a specific song that you'd like to practice, please write it down when you send your request so that class can run smoothly★

※I will prepare sheet music if you do not have any

※Usually, the lesson will be about 20-25 minutes of vocal training and 20-25 minutes of singing, so 45 minutes total. But if you like, we can have all 45 minute-lesson for singing German lied. In that case, you need to have vocal training in advance by yourself. We may extend the time, so please leave a bit of room for some extra practice just in case.
Material:
Textbook ()
Lessons offered by this tutor