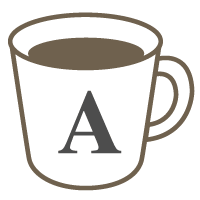 English

Proofreading
Native-Check

Services
Let me turn your words into eloquence! あなたの言葉を達弁に変わります。
Language is more than just words on a page. Let me transform your English into perfect prose, stunning syntax, and eloquent elocution.

Send me your academic, business or personal documents (up to 1200 words) for proofreading and editing. Confidentiality guaranteed.

最大1200ワードまであなたの文書を送信します。機密性が保証されています。
My background includes translation, writing, and editing experience in the tech industry and non-profit communications. I currently teach writing and grammar at the college level.
私の
バックグラウンド
は、
ハイテク産業
と
非営利
通信の
翻訳
、
執筆
、編集
の経験
が含まれています。
私は現在
、大学
での
書き込み
や文法
を教える
。
Lessons offered by this tutor
Feedback from students
I'm really satisfied with her corrections. When I asked her why she corrected my original words or sentences, she gave me the reasons immediately. They made sense to me.

Thank you very much for your excellent work!