English Conversation & Vocabulary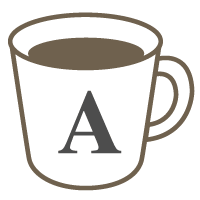 English

Good for beginners

Pronunciation

Grammar

Listening
English Language Conversation
Are you in need of practicing your English?

Would you like a relaxing environment?

If you, this is the place to start. We can speak on a wide range of topics and practice using the English vocabulary terms you need to practice. You may choose the topic or if you are unsure, let me know which words you need to practice and I can come up with a mini practice senario for you to use them.

We will have a no pressure conversation where you can ask me anything over the words that you might be struggling with.

Come check me out and let's have a conversation.

I hope to hear from you soon!
Lessons offered by this tutor
Feedback from students
Thank you for the lesson! ありがとうございます。的確な指導をしてくださいました。これからも宜しくお願いします。

Thank you for the lesson today. I am glad that you were safe. Thank you for giving me a lesson even though the world is in a hard situation. Please have some good rest.

Thank you very much for the lesson today.

Thank you, teacher Rose! You surely took time for the lesson, I am enjoying conversation with you. ローズ先生ありがとうございました。すごく準備に時間がかかったのではないでしょうか。会話、楽しみましたよ。

Thank you for the lesson, it was very fun.