Learning US History through English Conversation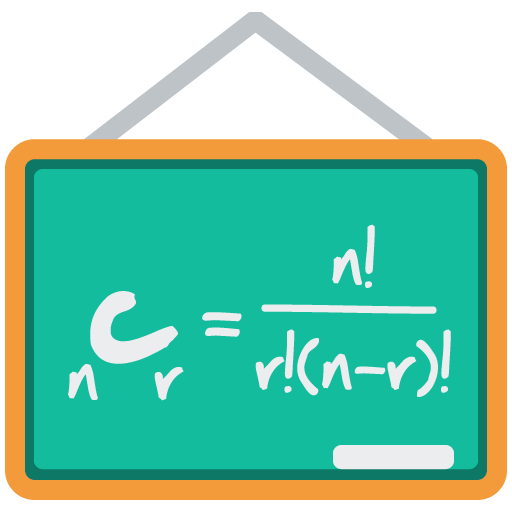 High School
From the American Revolution to Present
Are you taking an American (United States) History class and are struggling to understand one of the eras? Do you have an interest in US History?

If you do, I might be able to help you. I am a certified US History teacher and I love talking about history. Just let me know which era you would like to discuss and I can help you better understand the events that led up to and occured during that point in time. I can help with any era from the American Revolution to Present day. I love talking about it all. The Spanish-American War? The Great Depression? Civil Rights Movement? All of it. Just let me know of the topic you'd like to discuss.

Feel free to try my introductory course to get to know me.

I hope to hear from you soon!



Lessons offered by this tutor