Introduction and Conversation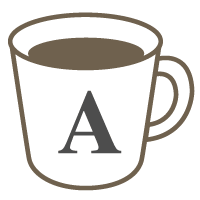 English

Good for beginners

Speaking
General Discussion
Getting to know one another through conversation.
Hello!
Are you interested in practicing your English and don't know if I'm the best person to try? Well why don't you check me out.
This is a simple introductory lesson where we can introduce one another and you can see if I'm a conversation partner you'd might be interested in having.
Great for Beginners!
I hope to speak with you soon!
Lessons offered by this tutor
Feedback from students
Rose先生のいくつかのレッスンに興味があったので、初めにこのIntroductionを受講してみました。 とても明るく話しやすい先生で、興味のあるレッスンについても丁寧におしえていただけました。15分と短いのでお互いの自己紹介がメインでしたが、こちらが話しやすいように質問してくださり、時間があっという間に過ぎました。学校で先生をされていると言う事で教え方も慣れている印象でした。次回別のレッスンを受講してみたいと思います。