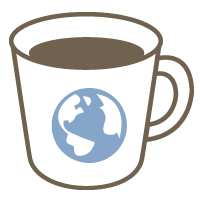 Other Language

Good for beginners

Pronunciation

Grammar

Reading
Customized classes for all levels!
Dobrý deň!:)

Learn the language of Slovakia, a country right in the heart of Europe!

Materials for the classes will be provided, but we can also work with your own materials if that is your preference.

Depending on your needs and wishes, classes can focus on vocabulary, grammar, pronunciation, speaking...and culture!
Lessons offered by this tutor
Feedback from students
It was my very first lesson with teacher Veronika T for this language after the counselling session given another day. This Slovac lesson was conducted in English as my wish. She had prepared for the lesson very well and provided useful materials. There was a little interruption due to the technical reasons, and she expanded the lesson time to finish this first lesson to be completed. It was a pretty much informative lesson.