Vocabulary Workshop 50 min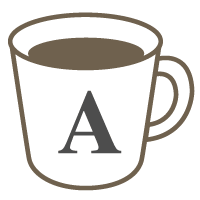 English

Vocabulary

Speaking
Learn and Master 20 vocabulary words in 50 minutes!
Hey! Are you ready to build your vocabualry? Let's do it!
This lesson is great for any level, so beginners welcome!
In this lesson we will l
earn 20 new vocabulary words and make example sentences using them! We will learn any type of vocabulary that you would like to study.


Please tell me before the lesson what kind of vocabulary you would like to learn.

After the lesson I will send you a review of your preformance and a list of the vocabulary we learned together with example sentences that we made.

I'm looking forward to learning new words with you! See you soon!

Lessons offered by this tutor
Feedback from students
会話に必要なイディオムを、ひとつひとつ丁寧に教えてくださいました。英語も綺麗でとても分かりやすかったです。今でも英語を教えるための勉強をされているそうで、とてもプロ意識が高くて、素晴らしいと思いました。ありがとうございました。