Conversation with Brian 50 min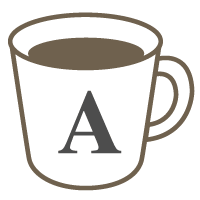 English

Listening

Speaking
Let's practice conversation with fun interesting topics!
Hello! Let's practice and improve your English conversation together! Save 4000 points with 10 lessons!
These lessons are good for any level. Beginners welcome!
In these lessons we can:


Talk about anything you want, like life, work, hobbies, travel or studying English!


Choose a topic together and practice having a discussion about a big topic, like politics or a world issue.


Share opinions and ideas


Improve vocabulary, grammar, listening, and speaking skills


I'm looking forward to having a great time talking to you! See you soon!
Lesson Pack Details:
This is a 5-lesson pack. You will be issued 5 free coupons when your first lesson is confirmed by the tutor so you can request the remaining lessons. Please note that all requests related to this pack must be taken within 30 days of the confirmation date.
Lessons offered by this tutor
Feedback from students
留学時からずっと続けて受講しています。教えてもらうというよりも、スピーキングを目的にして受けています。毎回変わる新鮮なトピックのおかげであっという間の50分です!

留学時からずっと続けて受講しています。教えてもらうというよりも、スピーキングを目的にして受けています。毎回変わる新鮮なトピックのおかげであっという間の50分です!