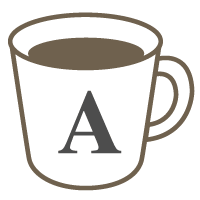 English

Reading

Speaking
News/Current Affairs
Study News Articles and Improve your English!
Hey! Do you want to study news articles in English? Then these lessons are perfect for you! Also, save 1500 points on World News lessons!
In these lessons we will:


Read an interesting article about current world news


summarize the article's main points


discuss the details of the article


share opinions


and learn vocabulary!


This lesson will help you improve your reading, speaking, listening and vocabulary skills!
After each lesson I will send you a detailed review o your performance, and a list of vocabulary we learend!
I'm looking forward to learning with you soon!
Happy Learning,
Brian R.
Lesson Pack Details:
This is a 5-lesson pack. You will be issued 5 free coupons when your first lesson is confirmed by the tutor so you can request the remaining lessons. Please note that all requests related to this pack must be taken within 45 days of the confirmation date.
Lessons offered by this tutor
Feedback from students
Brian先生はいつも話題が膨らみそうな記事を前もって選んでくださるので、会話が弾んでとても楽しいです。 こちらに話させるように適切な質問を投げかけてくださったり工夫してくださっています。先生のきれいな 英語もきいていて心地いです。今後も続けたいです。