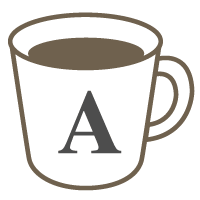 English

Pronunciation

Grammar

Listening

Reading
Let's discuss your favorite topics!
Would you like to improve your speaking skills in English? Would you like to gain more confidence when speaking in a foreign language? Are you ready to discuss your favorite topics?

Let me know what you would like to talk about or leave it up to me to pick a topic!

We can discuss jobs / job interviews, travel, hobbies / free time activities, sports, fashion, slow fashion, shopping, going out, food, eating out, cultures, different countries, politics, literature, film, plans, family, social media, gender roles, happiness, names, prejudices, school systems, stress, environment, and MUCH MORE!

Based on your preferences, we can just talk, or I can bring an interesting article / piece of news, a video, an activity, etc.

Looking forward to talking to you!
Lessons offered by this tutor