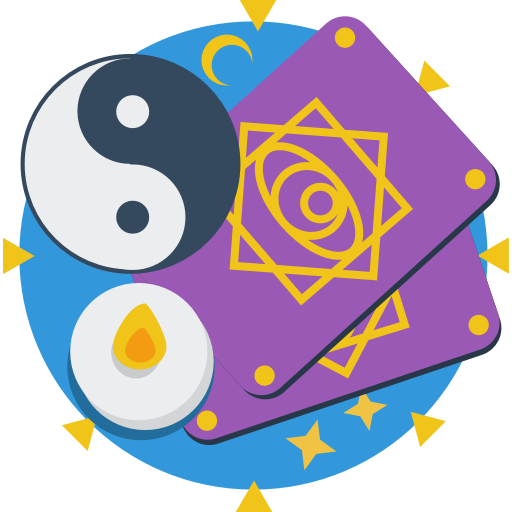 spiritual
Let's dive into a tarot reading together!
I believe in the meditative and focusing powers of tarot readings. Working through situations or obstacles by discussing them and viewing them from new perspectives can help us make sense of things in a more objective way.

In this lesson I will offer you a choice of tarot decks and spreads to choose from as well as whatever focus you want for your reading. This lesson is over Skype and we will conduct either one reading or multiple short readings as I honor your 30 minute chunk of time.

I look forward to diving into the world of tarot with you!
This tutor is currently on leave or vacation.
Lesson requests can be made after Apr 22, 2019.
Lessons offered by this tutor
Feedback from students
Thank you so much for the wonderful reading. I would love to have another session in the future. :)

Veronica is very bright and affectionate. I had a lesson of Tarot Reading for the first time in my life. It was worthwhile advice. I noticed one of reasons to study English today. I wanted to have a lesson such as this. I could have a lesson of Tarot Reading in English, it was killing birds with stone. The follow-up after the lesson was very good and attentive with photos. I take her lessons definitely. ヴェロニカ先生はとても明るくて優しいです。生まれて初めてタロット占いを受けました。凄く有意義でした。今まで英語学習をしていたのは、こういうことを知りたくて勉強していたことに気づきもしました。英語でタロット占いしてもらえるのは、一石二鳥です。フィードバックも写真付きの解説でとても行き届いたものでした。ヴェロニカ先生の授業をまた取ります。

It was great! Her reading helped me stop wondering, which I had done for a long time. I could sleep gooood and woke up feeling happy the next morningヽ(^o^)丿. Also the script of the reading she sent me after the lesson helps me a lot to understand more.

It was great! 30 minutes reading was full of meaningful information. Veronica's explanation was very easy to understand. After the reading, she kindly sent me the summary of all the cards which is very helpful for me. I can read them over and over again to understand more throughly. Her tarot reading is highly recommended.

Thank you very much for your lesson. I was very happy to receive detailed feedback with photos of the cards. The outcome made sense to me and messages were really useful to identify my current problems and understand myself. The lesson was good because possible solutions were provided in an atainable way, plus tutor's caring and compassionate. I would like to take another lesson with another topic :)